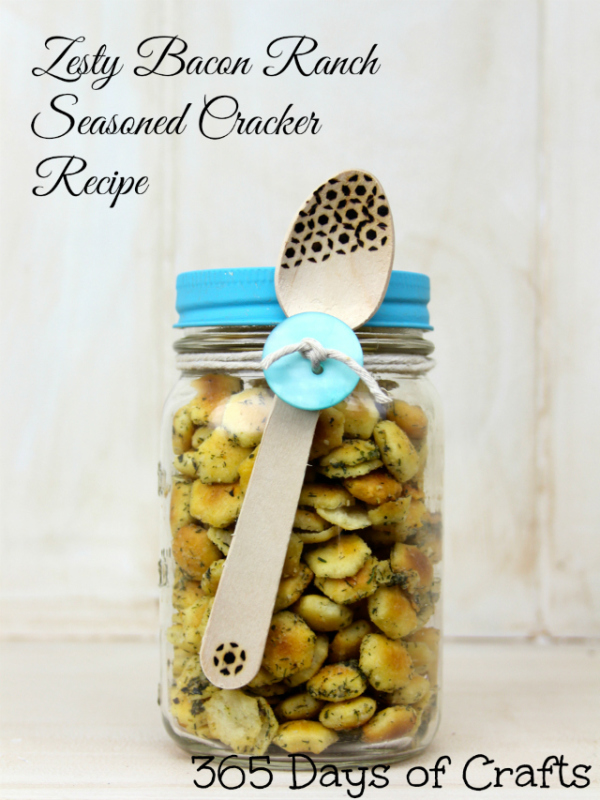 Buttermilk Bacon Ranch Crackers make a great gift in a jar. In my world bacon is like butter and it makes everything better. When you combine bacon with buttermilk ranch powdered dressing you have hit the trifecta of flavor. Excellent snack or appetizer to give as a gift for the food lover on your gift list.
Homemade Buttermilk Bacon Ranch Dressing Mix:
2 Tbsp powdered buttermilk
2 Tbsp dried parsley
1 1/2 tsp dried dill
1 1/2 tsp garlic powder
1 tsp onion powder
1/2 tsp dried basil
1/4 tsp pepper
1/4 tsp lemon pepper
1/4 tsp bacon salt
1/4 teaspoon lemon pepper
1/4 cup vegetable oil
1/4 tsp salt optional

5 cups

oyster crackers (a standard bag from the store) (

equal to one packet of store bought)
Add each of the dried spices to a bowl and mix carefully. If you want to make the dressing mix in a double batch you can store the remainder in a canning jar or zip top bag.
Directions for Bacon Ranch Crackers Gift in a Jar:
Preheat oven to 250 degrees F (120 degrees C).

In a large bowl, combine the spices. Add oyster crackers and olive oil and toss to coat. Spread evenly on a baking sheet.

Bake for 15 to 20 minutes in the preheated oven, stirring gently after 10 minutes. Remove from oven, and allow to cool before serving.
Materials for Pyrography Spoon:
Wood Spoons
Pattern Hot Stamp
Creative Versa-Tool
Twine
Button
scissors
Then I used a pattern Hot Stamp from the Creative Versa-Tool to add the circles on the back and the front of the spoon.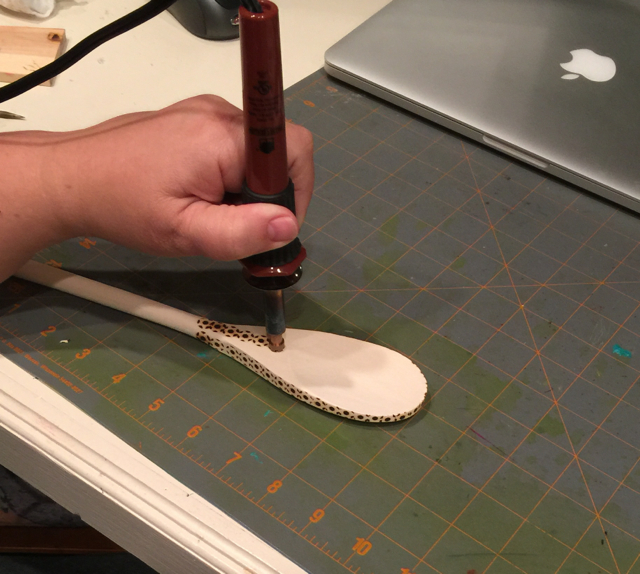 You can draw images or stamp images and the follow the lines with the wood burning tool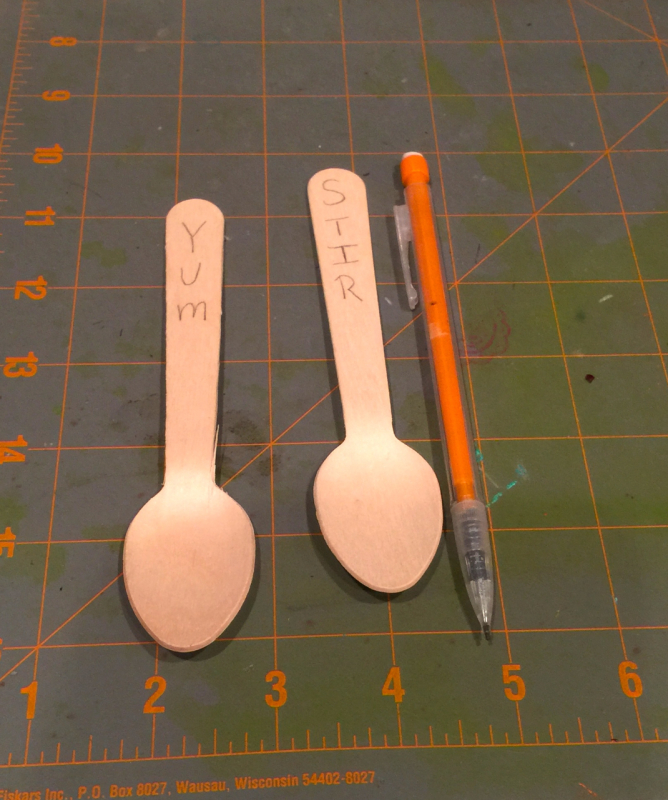 If you are interested in learning other ways to do a wood burn spoon you can check out this links to
Pyrography Spoons